ABOUT US
---
---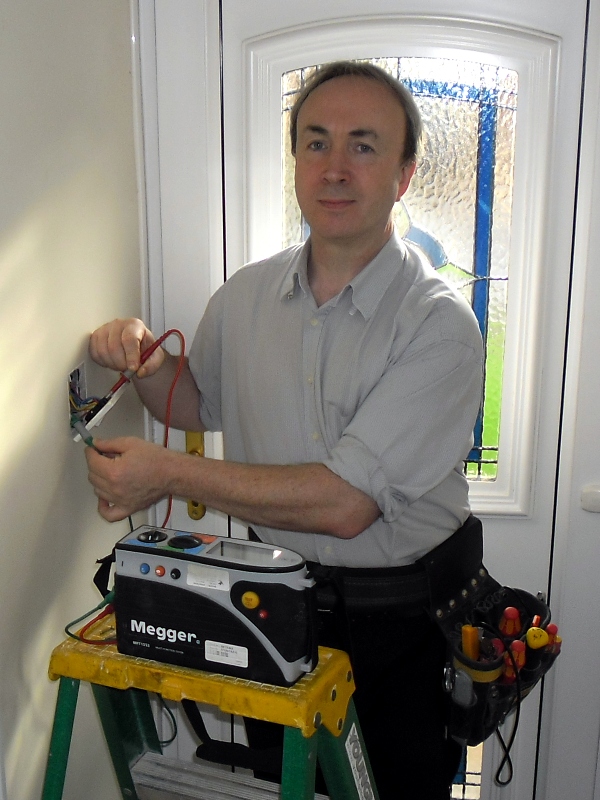 ---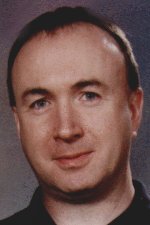 Sean Quinn ( Director of EEC Ltd and Qualified Electrical Supervisor )
On receiving a Technician's Engineering Certificate in Telecommunications & Electronics from the Dublin Institute of Technology in 1980, Sean was employed as a product engineering technician in Mostek, a manufacturer of semiconductor memory and microprocessor devices (notably the Z80), where he worked on the leading edge technologies of the time. Since then he has been involved in the design, prototyping, development, manufacture & testing of numerous electronic devices including digital video processing devices, vending machines, cash handling machines, railway ticketing machines, mobile telephone base stations & handsets to name but a few.

About 15 years ago when the off-shoring of electronic manufacturing started, he moved into software engineering - the software used in the internals of vending machines, mobile telephones etc where he worked as a freelance engineer for companies like Ericsson, Samsung, De la Rue, Mars Electronics etc. Towards the end of 2004, it was becoming obvious that the software engineering work was being off-shored in the same way as electronics manufacturing was some years previously. Having researched the market, Sean decided that as he had a background in electronics, the forthcoming addition of Part-P to the building regulations, the only choice was the obvious one.

On completing the full set of electrical qualifications from Swindon College, Sean attained the standards necessary of academic qualifications and samples of electrical installation work to become a member of the NICEIC as a qualified supervisor. Since then he has been assessed and joined the Hampshire Trading Standards, Buy with confidence scheme as an approved contractor, where one of the requirements is to have a clear CRB check.
Over the last few years Sean has built up a loyal and growing customer base and continues to find solutions for customers problems large & small.

---

---